For additional information contact any of the Commissioners through the Medford Office of Community Development, City Hall, or via email info@medfordhdc.org
Additional Commission Member Bios Coming Soon!
Commission Members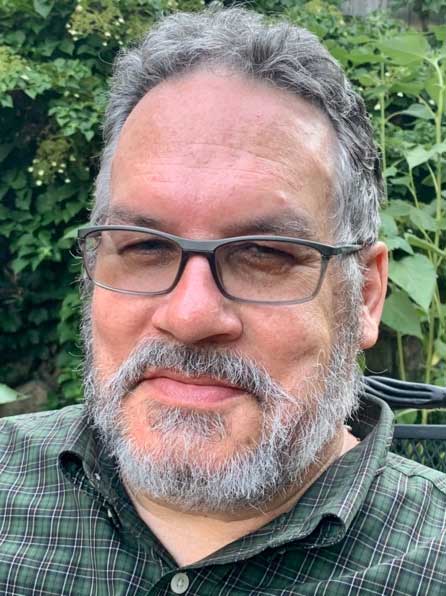 Chris Bader (Commission Chair) is an artificial intelligence consultant. He has lived in the Boston area since 1981 and in Medford since 1998. He joined the Commission in 2002 and became Chair in 2012. He can be reached at cb@medfordhdc.com.